The Home of 'Your Miles' Turbo's
ABOUT US
Yourmiles Turbos is a leading supplier of innovative turbocharging systems. We offer a wide range of turbochargers suitable for both street as well as performance applications. Over several years, we have designed, manufactured highest performing and reliable turbochargers.
Shop Now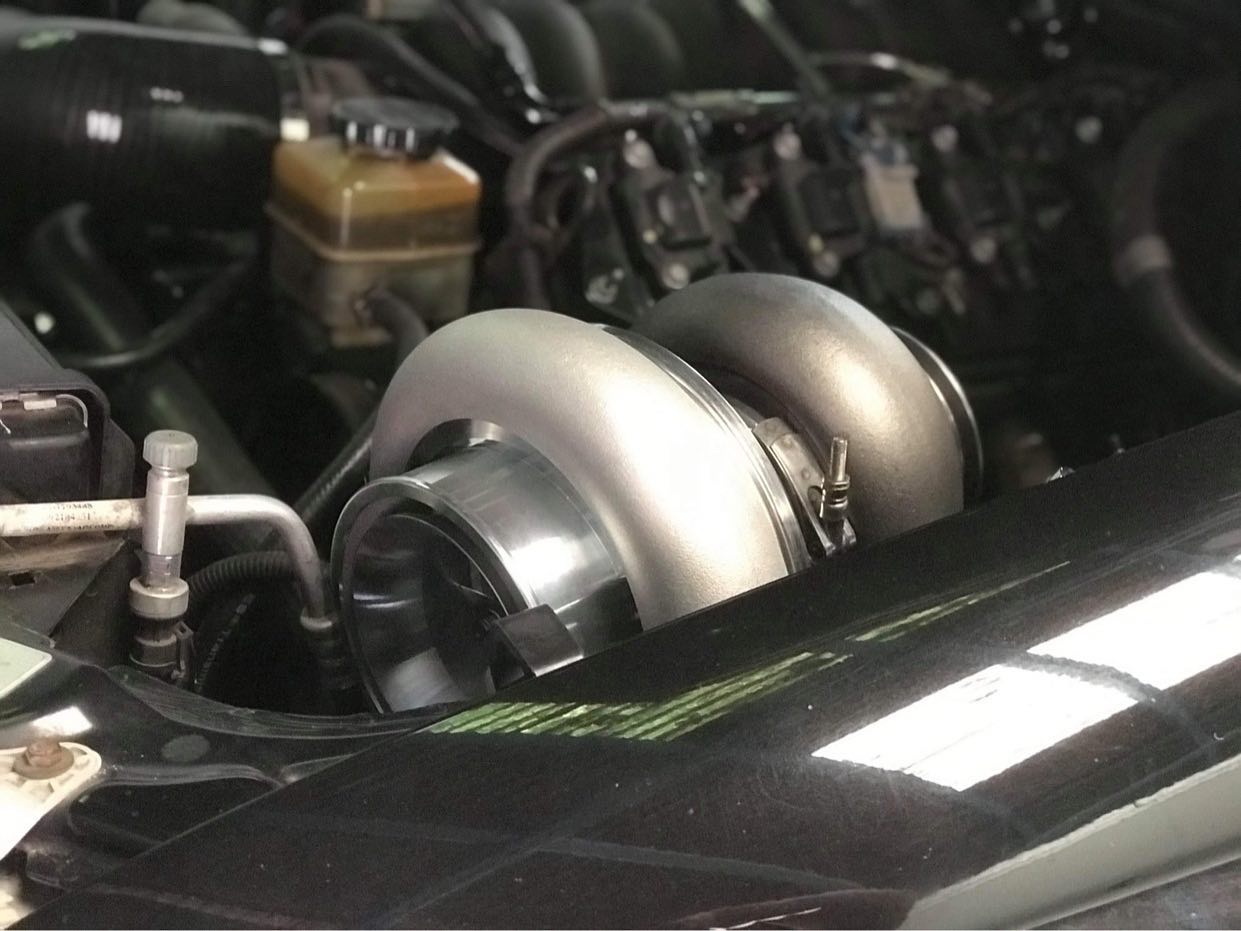 LS Turbo Specialist
Stocking and Supplying Turbo's, Turbo Kits, Wastegates, Fuel Components and even more!
STORE
Barra
Plenty of Barra Parts available from Turbo's, Manifolds, Valve Springs, Oil Pump Gears, Head Studs, Timing Chain Kits and even more!
STORE